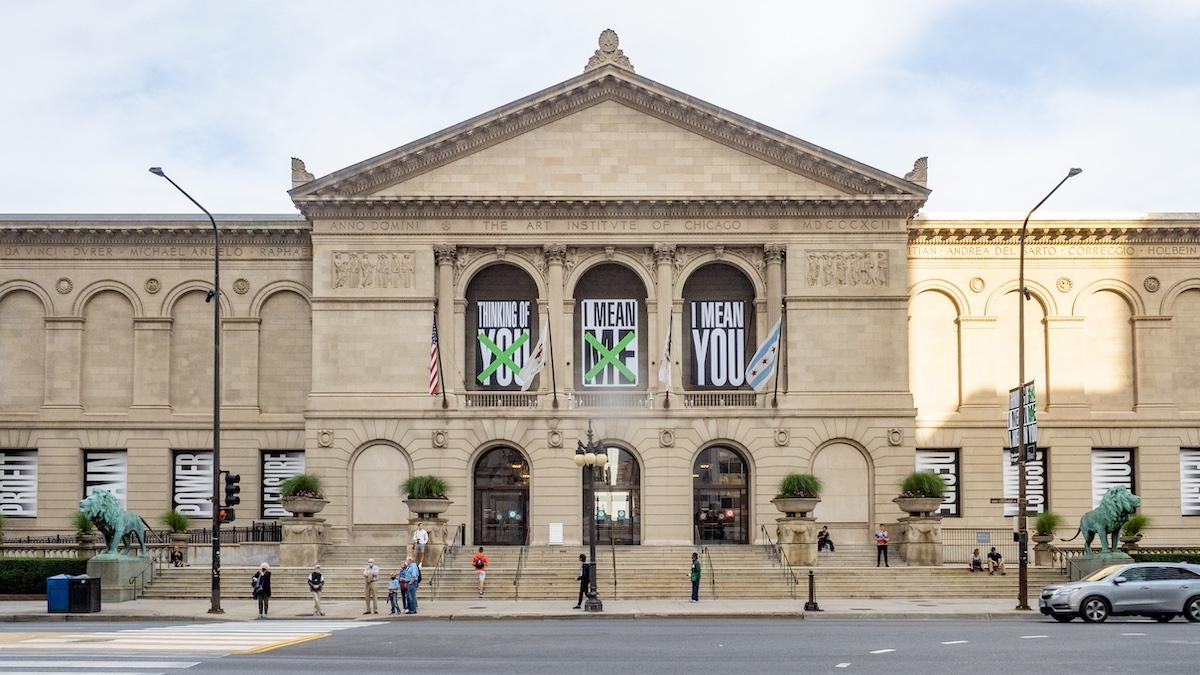 Wikimedia Commons
The Art Institute of Chicago (AIC) museum and their employee union have come to an agreement, securing their first contract which promises pay raises, new career opportunities, and affordable healthcare while protecting workers' rights on the job for four years. The union, which comprises over 500 employees of the museum and its affiliated school, the School of the Art Institute of Chicago (SAIC), has been in negotiations for over one year with AIC. At the approach of the one-year mark, the union began plans for a strike, but the museum presented a bargaining contract, which was accepted. 
The Art Institute of Chicago Workers United (AICWU) was formed in January 2022. The union advocates for an equitable, sustainable, and transparent workplace for all employees, according to their website. They believe that they deserve a voice in leadership decisions, better wages, transparency around compensation, safe working conditions, and a zero harassment policy. The union stresses that they believe in the museum's and school's missions and their value to the communities served. 
"The Art Institute deeply values its employees and is happy to have reached a contract agreement that meets the needs of our staff and allows us to continue providing a world-class education and cultural experience," said Alexandra Holt, Executive Vice President for Finance and Administration, AIC, on reaching an agreement. "This process has been an important step in building the future of our institution and we are so pleased to all move forward together."
AIC has responded to the union by essentially agreeing to all of their demands. The four-year agreement states that wages will increase at least 12.25 percent and as much as 16.25 percent across the board, with lower-paid employees being paid a higher increased wage. In addition, the minimum wage will rise to $17 an hour and in 2025, it will rise again to $18 an hour. Other provisions include more in-house job opportunities (with qualified employees guaranteed an interview to move up), the promise that healthcare premiums will not be raised in the next fiscal year, and that there will be a joint labor-management committee that will improve communications. 
"By coming together, AIC and SAIC employees are improving their working lives and blazing the trail for other cultural workers in Chicago and beyond," said the union's representative, AFSCME Council 31 Executive Director Roberta Lynch.
AIC's workers are not the first, and certainly not the last of museum workers who have demanded better working conditions and wages from their institutions. The AIC union follows in the footsteps of workers at the Jewish Museum, Guggenheim Museum, Museum of Fine Arts, Boston, and Museum of Contemporary Art in Los Angeles, among many others. 
In a statement on the AICWU website, under the headline "Why a Union?," it states, "If we create an environment in which all staff are protected and can speak openly, we will strengthen our institutions, reducing turnover, raising morale, and creating a community that stands in solidarity."