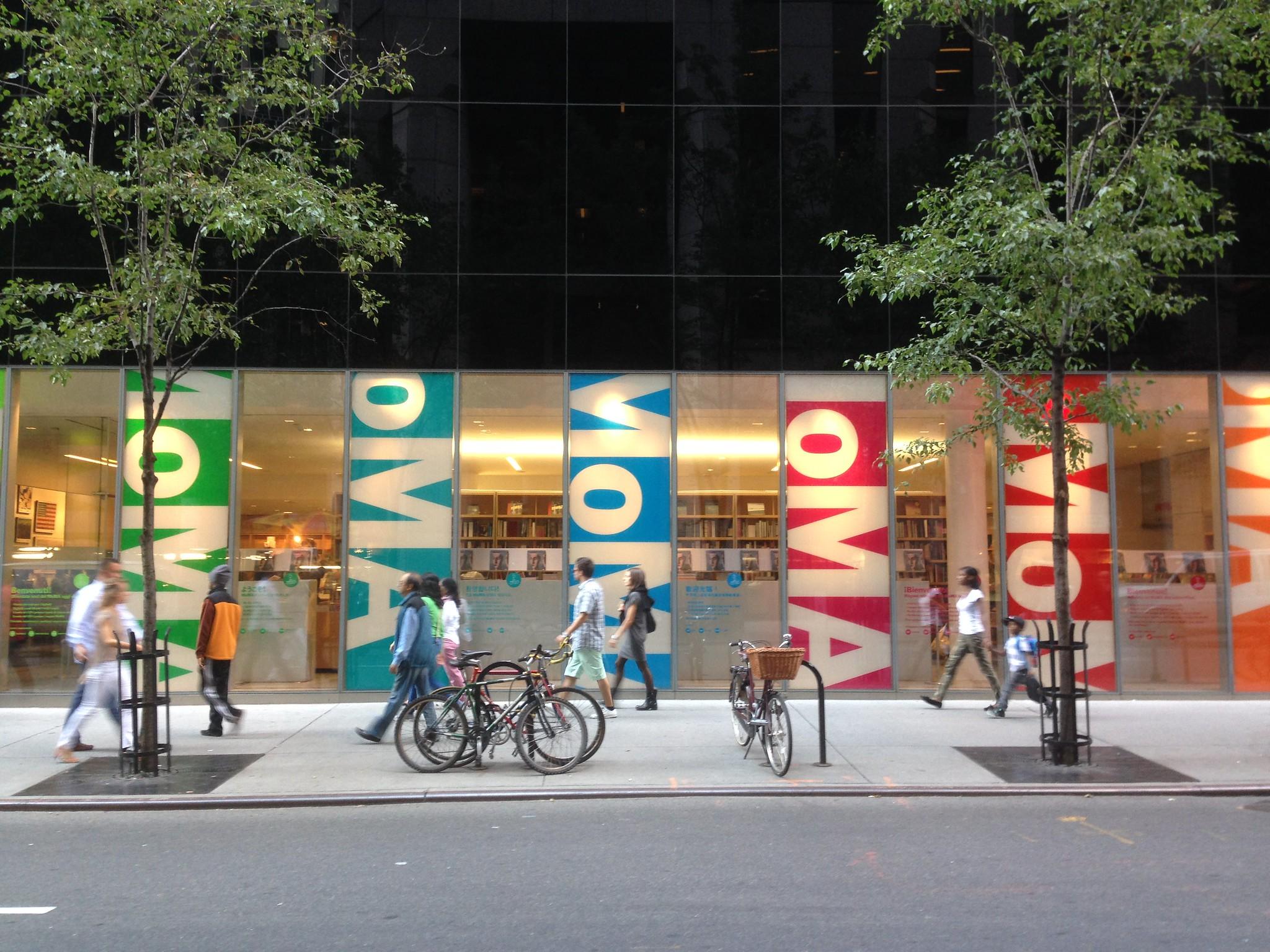 flickr/bfishadow
Founded in 1929, just nine days after the Black Friday Wall Street Crash, the Museum of Modern Art (MoMA) is now world-renowned for its exhaustive collection of modern art. What began with eight prints and one drawing currently encompasses about 200,000 pieces from all over the world across multiple genres, including millions of films and film stills. Here we dive into ten things you may not know about MoMA.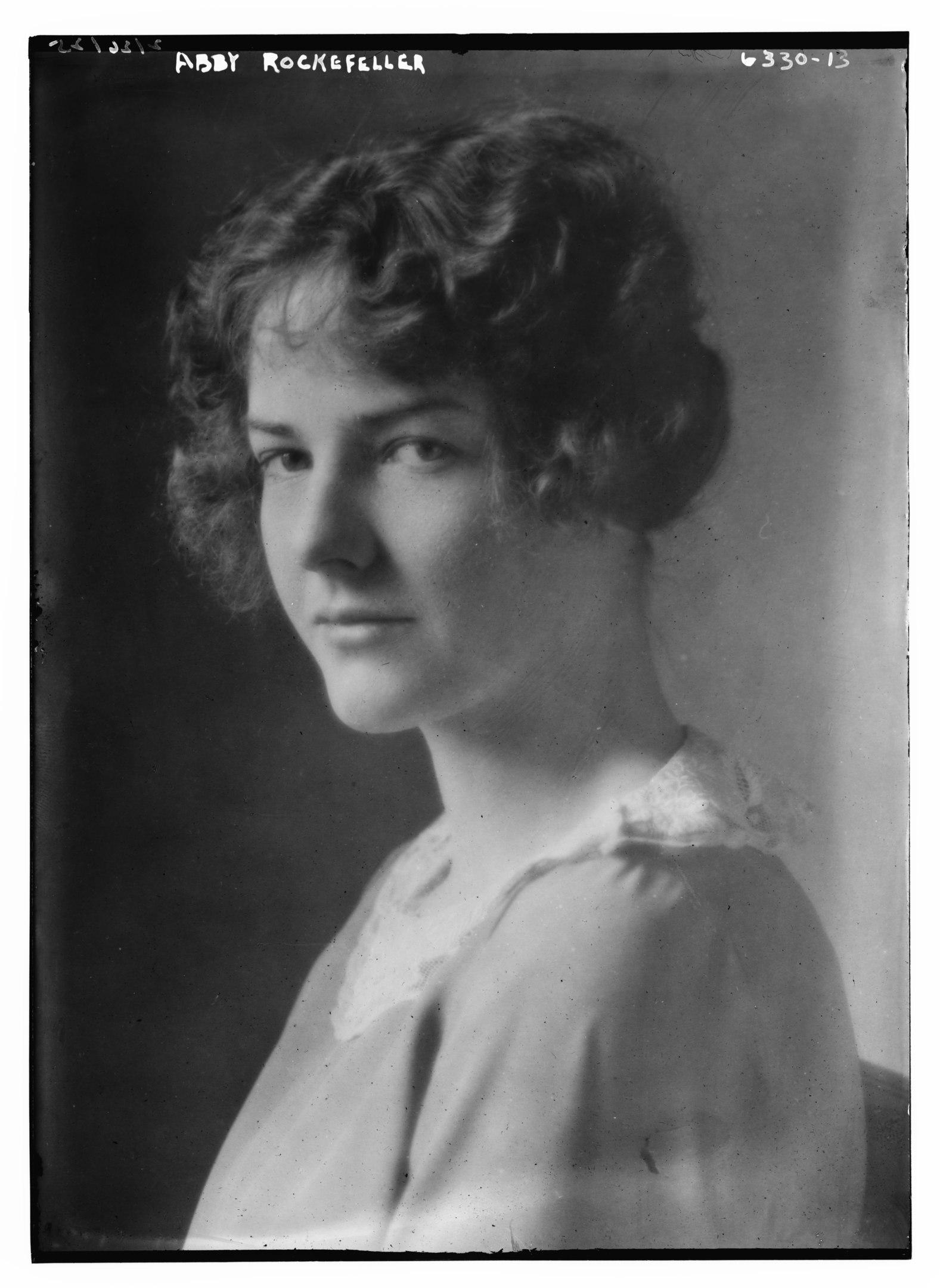 wikimedia commons LOC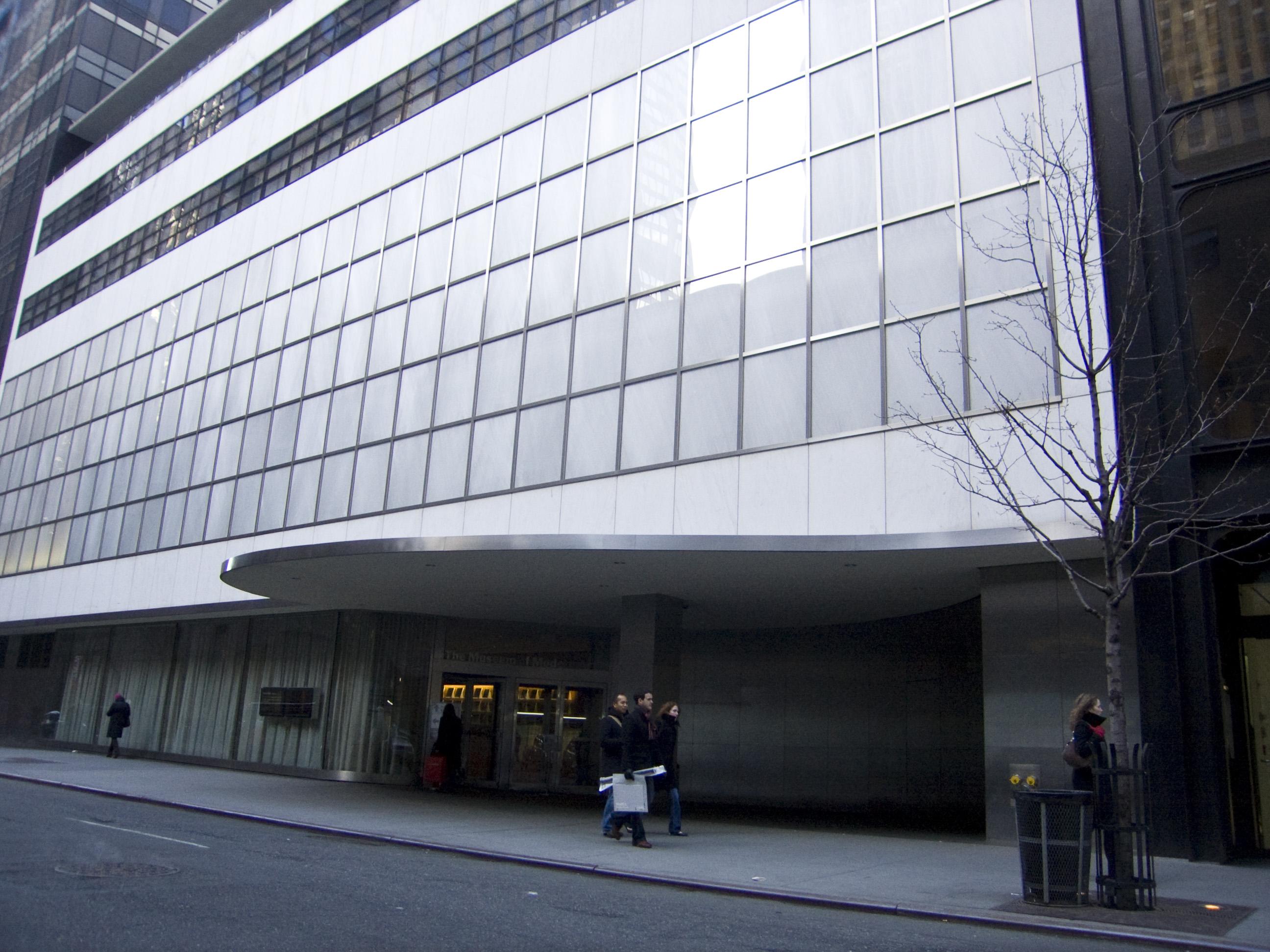 wikimedia commons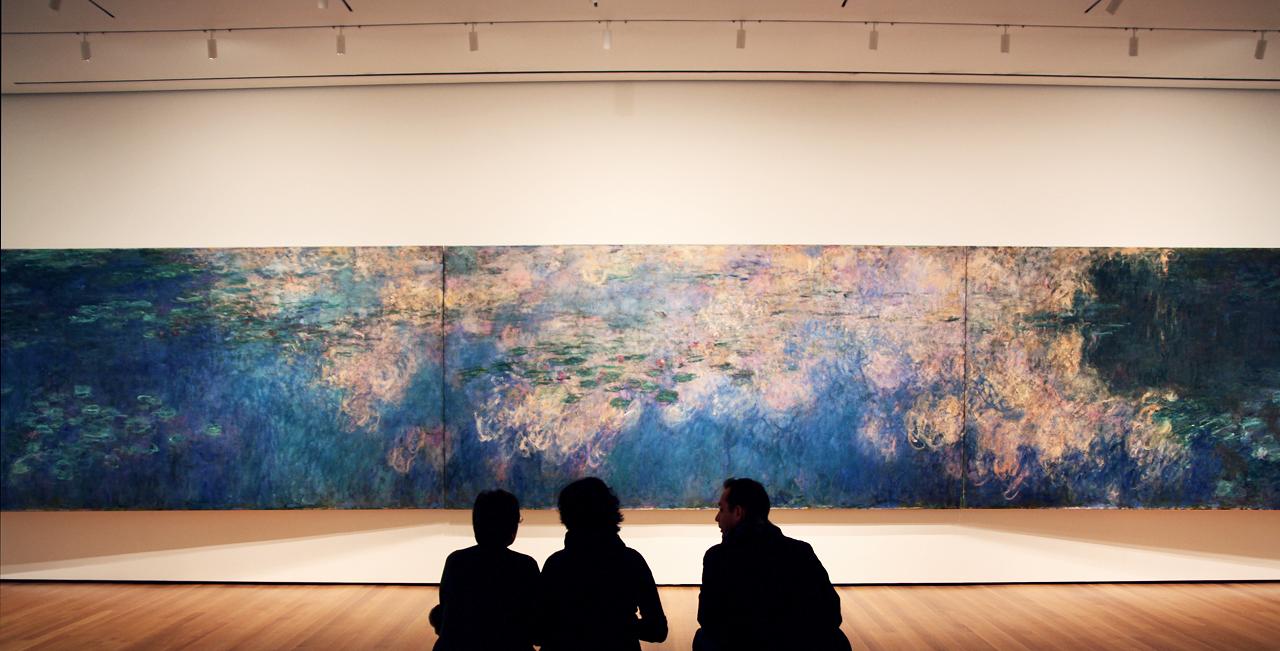 flickr/luca vanzella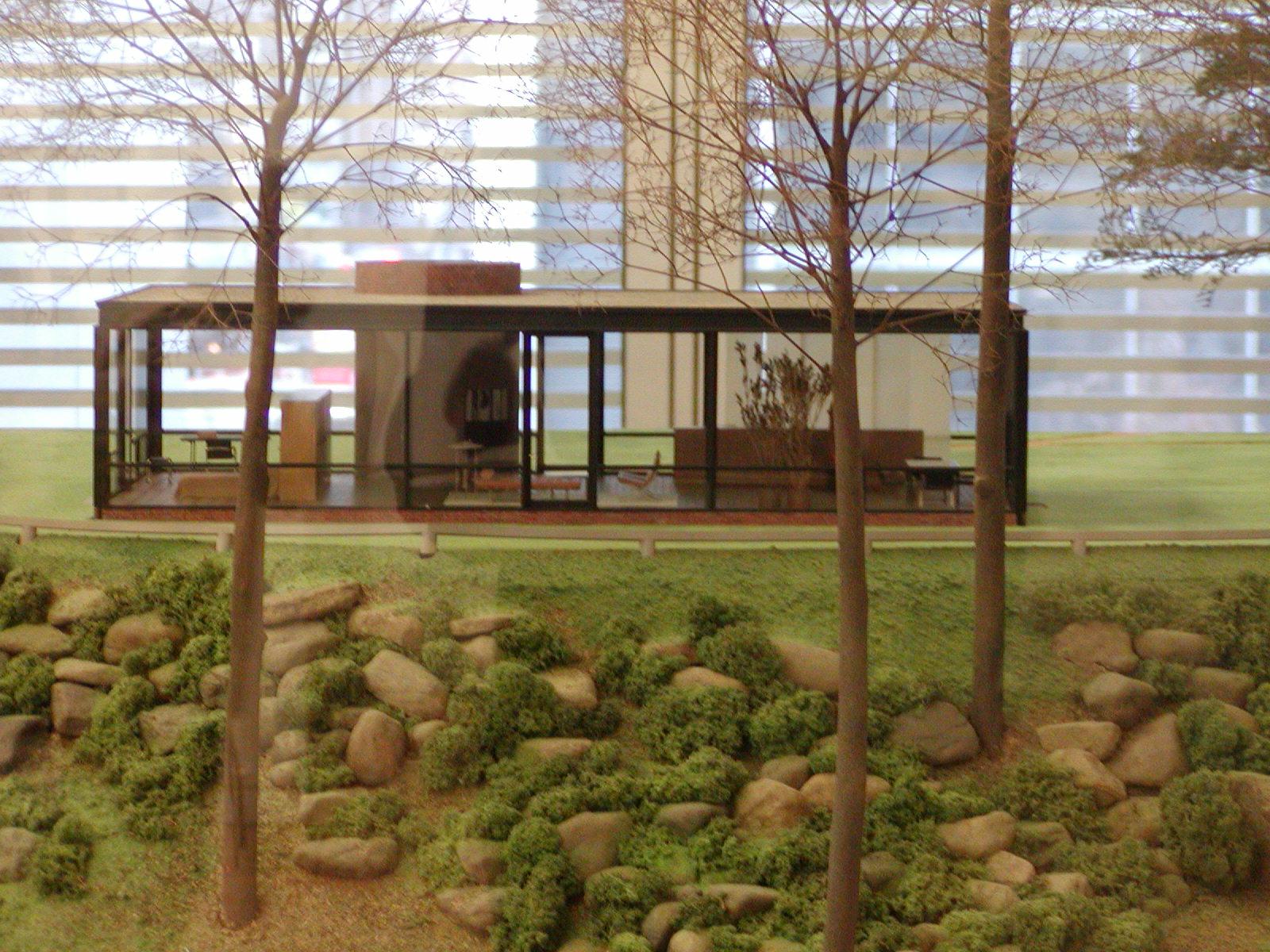 wikimedia commons/Petri Krohn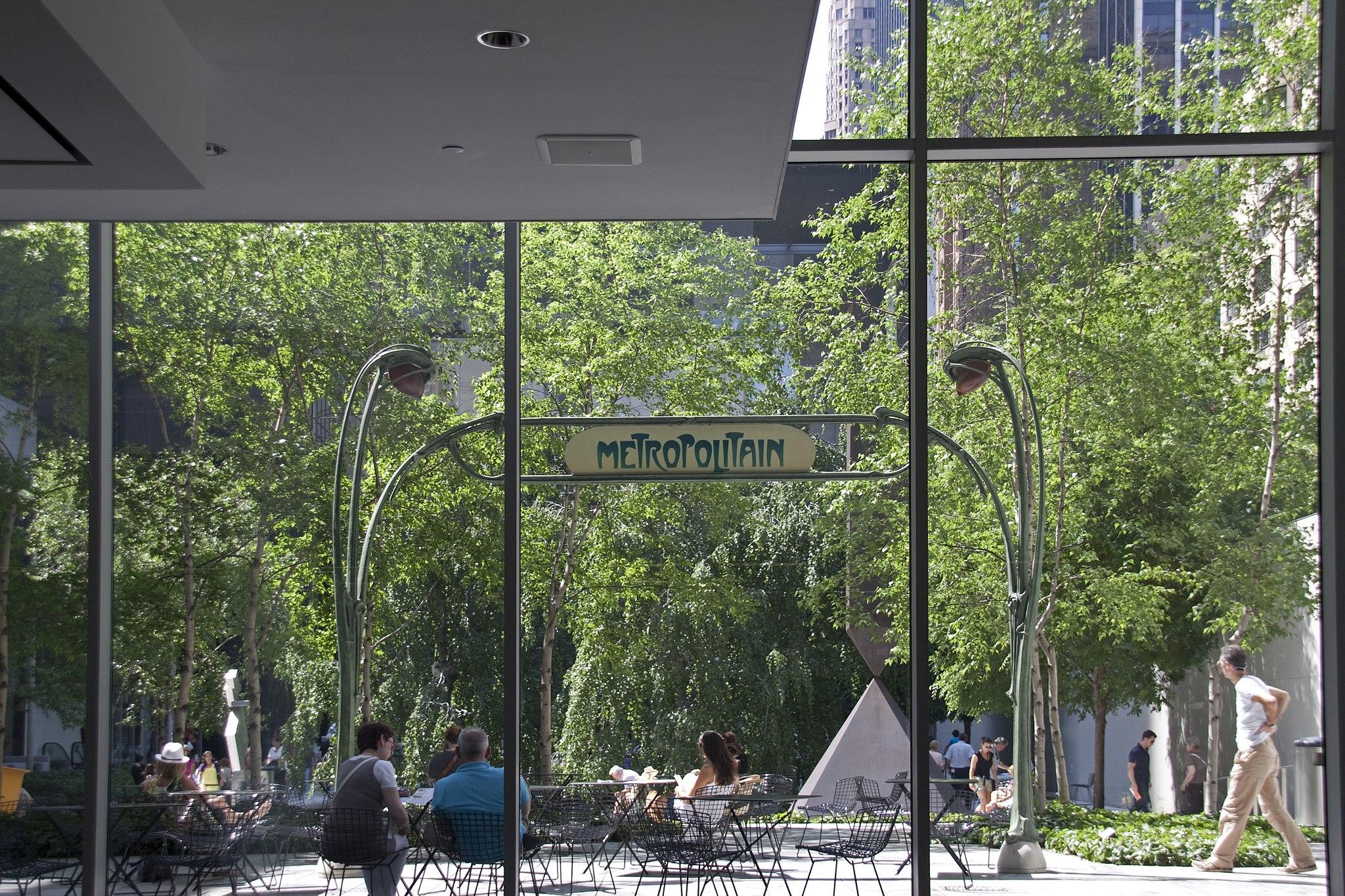 Tony Hisgett from Birmingham, UK / CC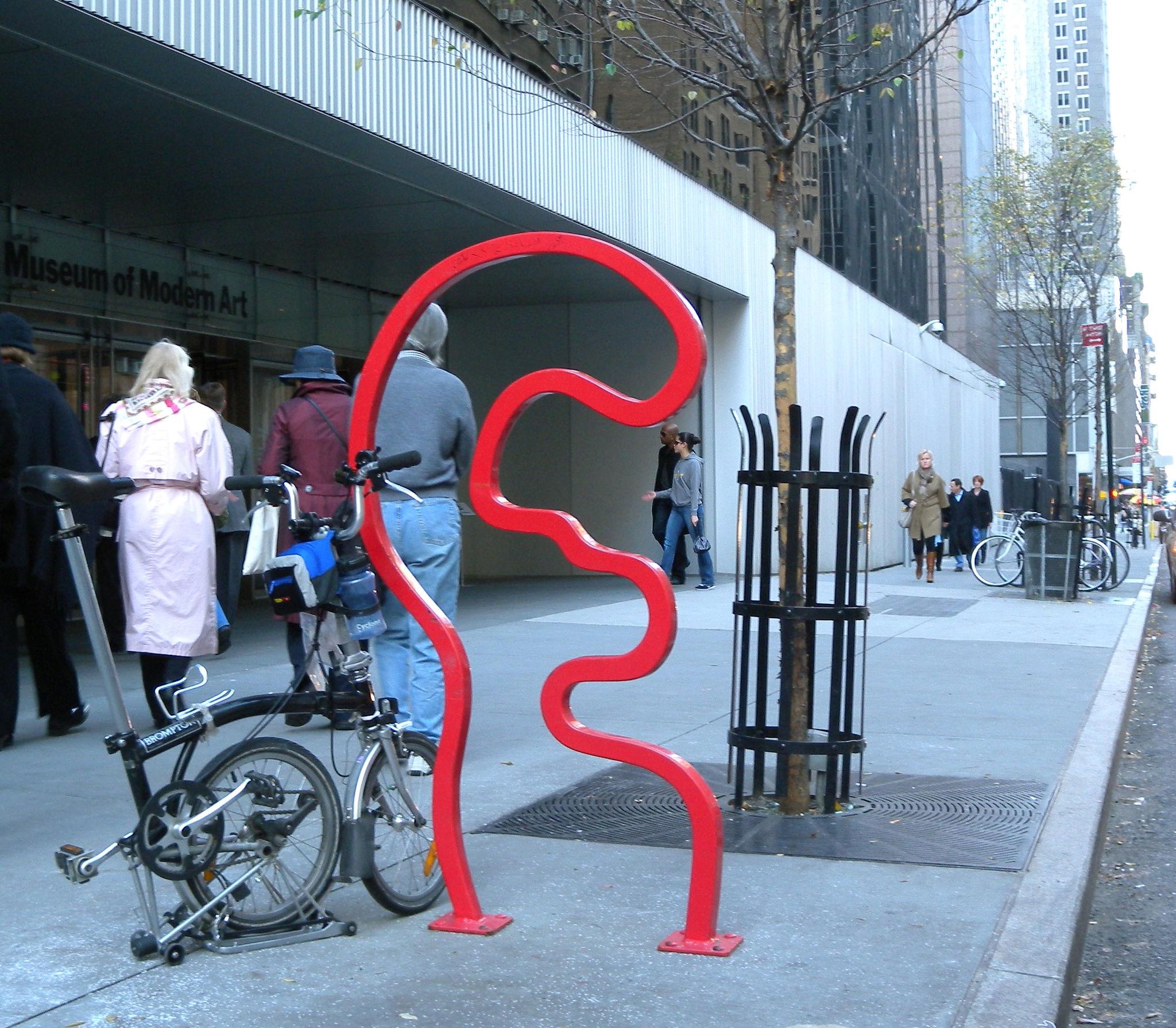 Jim.henderson / CC0
wikimedia commons
8. MoMA offers a number of online classes through Coursera, where you can learn about their collection and art in general.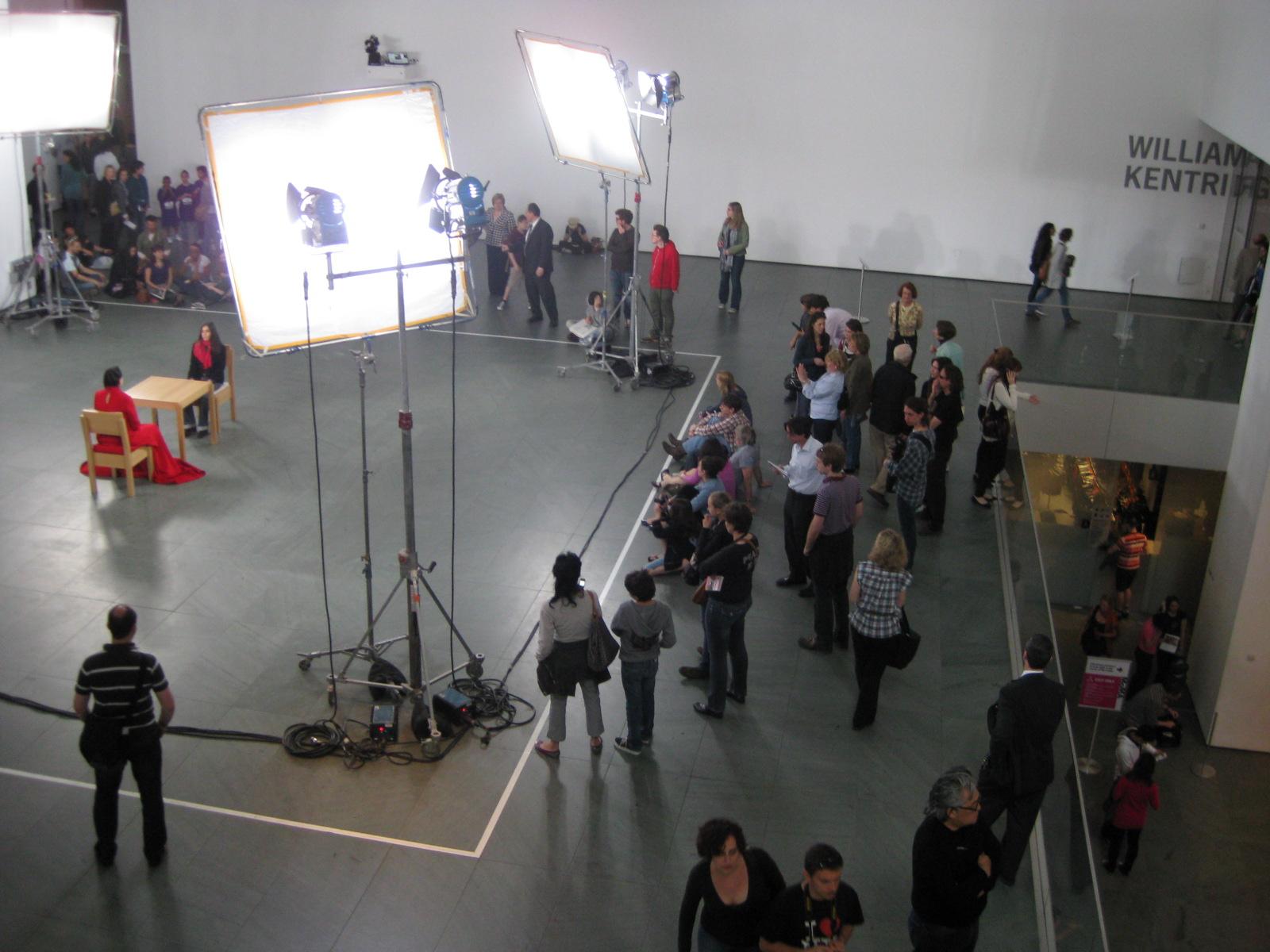 flickr la citta vita
10. As a participant in the Google Art project, online tours are possible. There are also extensive photos of MoMA's collections with written and audio commentary linked to MoMA's website.