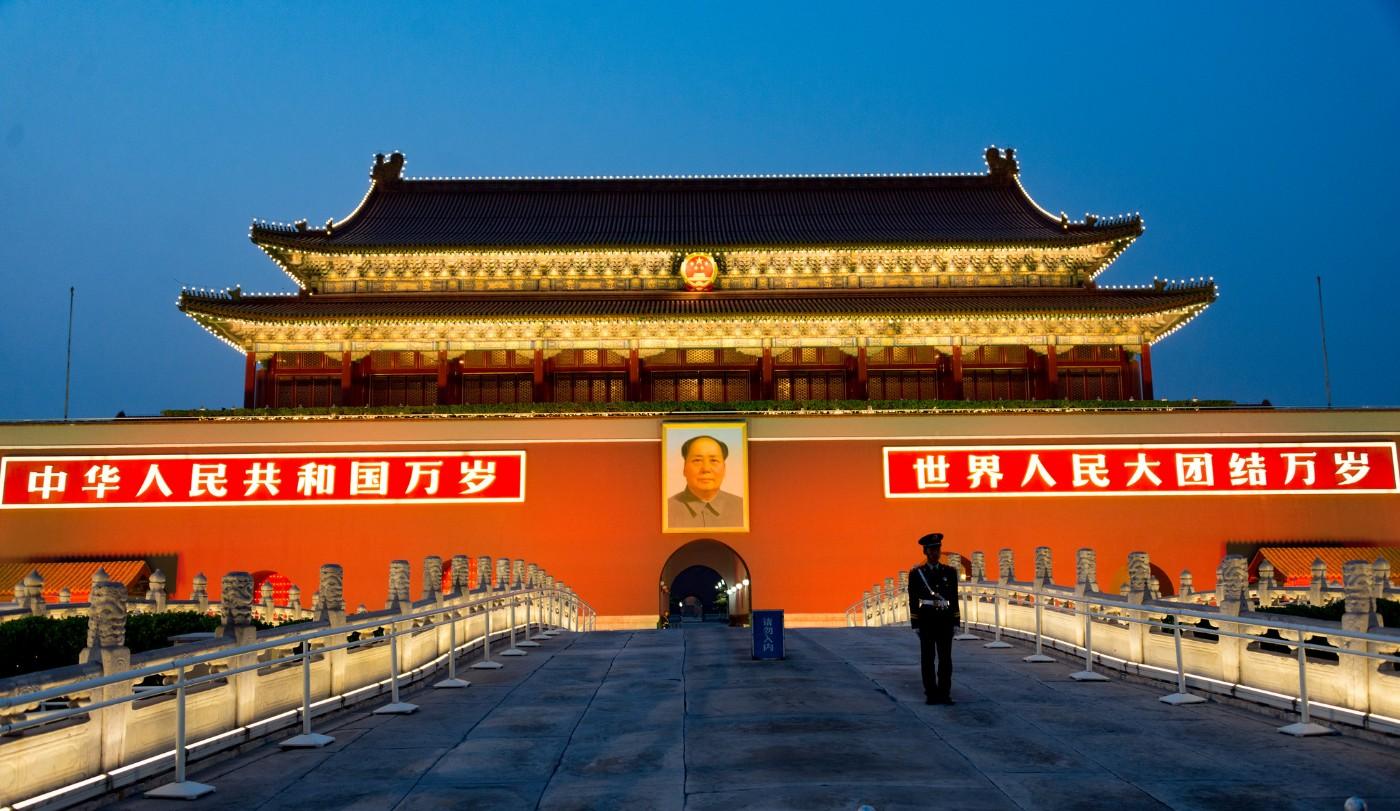 flickr/xiquinhosilva
On the 30th anniversary of the Tiananmen Square protests, one artist is making sure the atrocities of that incident are not forgotten. Taiwanese artist Shake has recreated the most iconic image of those historic days through inflatable sculptures. The photograph of 'Tank Man' shows a still unnamed protester blocking the path of a column of 29 oncoming tanks. Shot by Associated Press photograph Jeff Widener, the image has become a symbol of peaceful protest seen around the world.
Shake's version stands outside of Taipei's Chiang Kai-shek Memorial Hall, one of the city's most popular tourist destinations. In mainland China, images and discussion of the Tiananmen Square protests are still heavily censored. But in Taiwan, which has been independent since 1950, honoring those who lost their lives in the protest is valued.
The Tiananmen Square Massacre remains one of the most shocking instances of violence on China's poor human rights record. In 1989 thousands of people took to the streets for student-lead pro-democracy protests. In response, the Chinese government declared martial law, and on June 4, cleared protesters from the crowded Tiananmen Square with gunfire. It is still unknown how many people were killed, but estimates range from several hundred into the thousands.
Through her commemorative work, Shake hopes to remind people of the dangers of the Chinese regime and to inspire hope for democracy. "As a Taiwanese I hope I can help China to also achieve democracy one day," she told Reuters news agency.