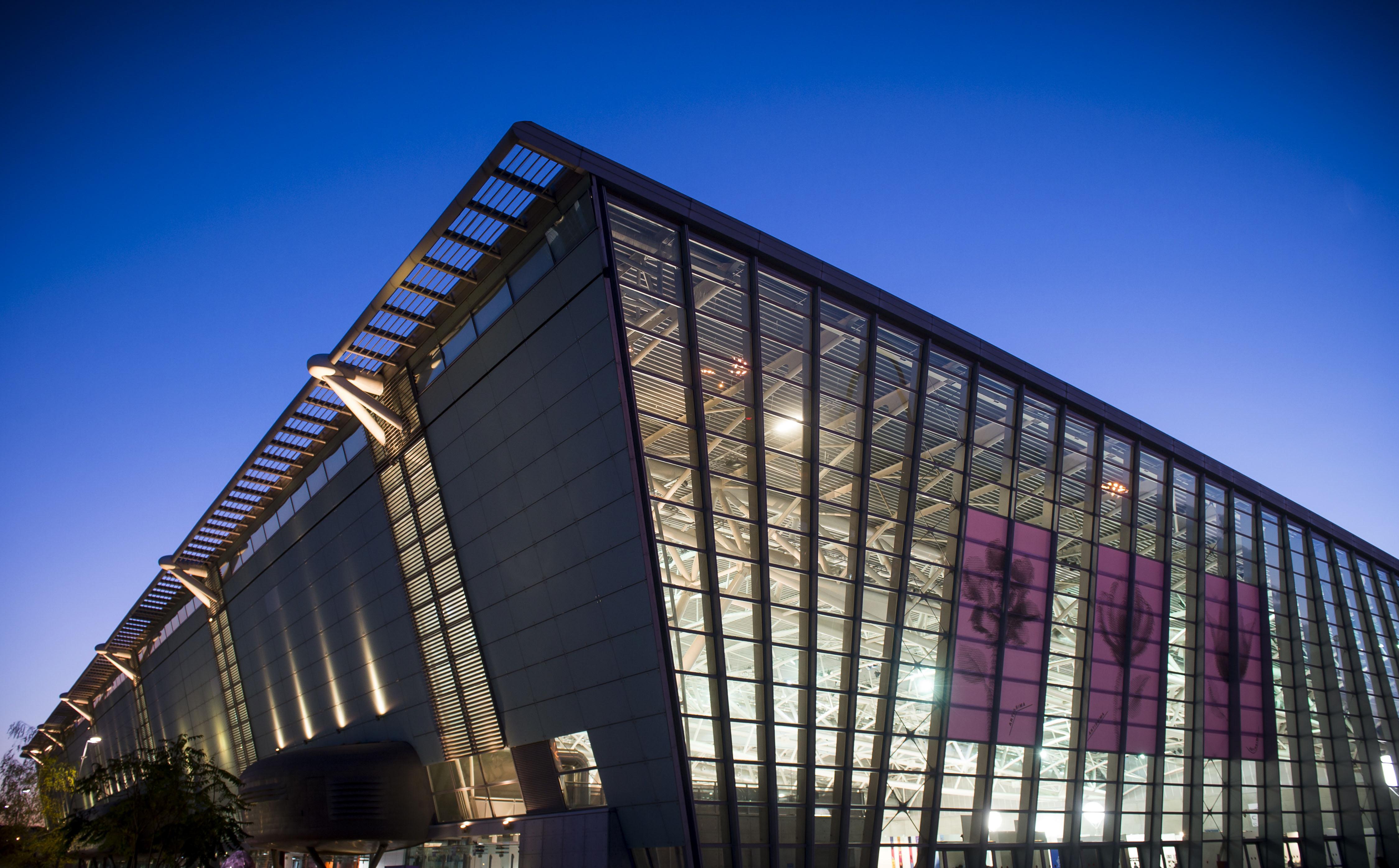 © Perottino-Alfero-Tardito/ Artissima 2016
Artissima Contemporary Art Fair opens this week in Torino, Italy. In its 24th year showcasing contemporary art, the fair packs a lot in from November 3-5. Featuring 2,000 works represented by galleries from 31 countries, Artissima is hosted at the Torino Oval Lingotto, originally built to host the 2006 Winter Olympics. Artissima values experimentation and research, bringing together artists, gallerists, collectors, and curators from across the European continent and beyond.
This year the fair offers a new focus on drawings as an essential part of the artist's process, and as important works for collecting. One of the fair's seven prizes will be devoted to this Disegni section.
Artissima pays homage to artistic pioneers from 1980-1989 through Back to the Future, one of three subsections in its main exhibition. Further embracing the theme of looking back is a special project presenting a retrospective of Italian art for the past 24 years. Showcased in a converted warehouse, Deposito d'Arte Italiana Presente is a retrospective and speaks to Artissima's place within modern Italian art history.
Supporting these exhibitions is a series of lectures and conversations relating to contemporary art entitled, PIPER: Learning at the Discotheque. A full agenda of events can be found here. 
View Artissima's full digital catalog here.