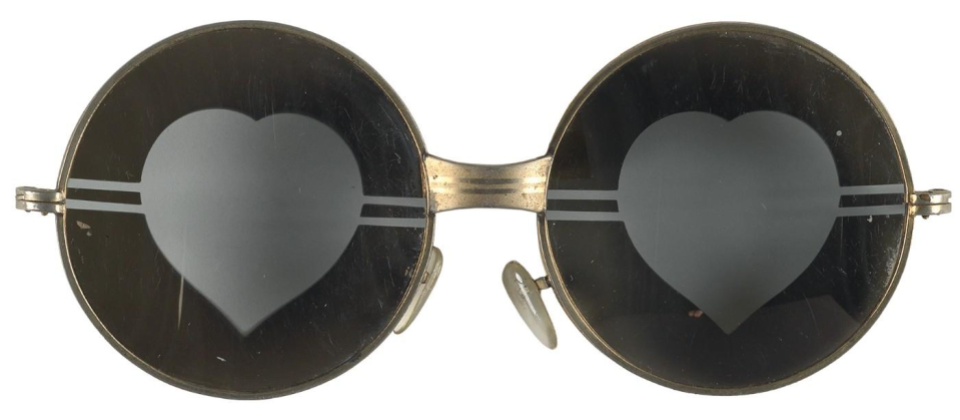 Courtesy of Swann Auction Galleries
This month people around the world are celebrating Pride Month and the 50th anniversary of the Stonewall Uprising with parades, parties and protests. Swann Auction Galleries has a unique way to mark this auspicious occasion: by adding a piece of LBGTQ+ history to your collection. 
With over 250 lots going up at auction on June 20, the inaugural Pride Sale has important works of art and literature, as well as memorabilia related to nearly every gay icon you can think of. Below is a sampling of the objects being offered, showing a breadth of creative works and historical impact that is certainly something to be proud of.