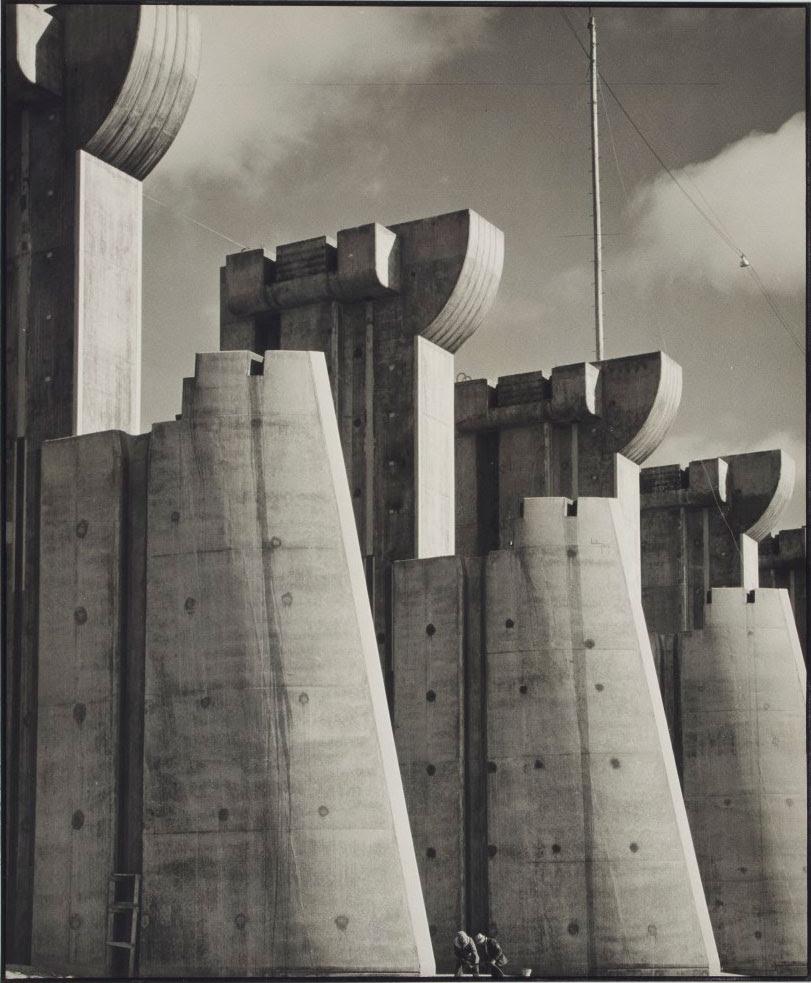 Christie's
New York – Christie's announces the sale of An American Journey: The Diann G and Thomas A Mann Collection of Photographic Masterworks. On public view in Los Angeles, San Francisco and New York – the sale will take place at Christie's Rockefeller Center the evening of October 4, followed by a morning session on October 5. The collection includes rare examples of works by major figures of the Photo-Secession—Edward Steichen, Gertrude Kasebier, Clarence White, and the quintessential patron and practitioner of American art photography, Alfred Stieglitz—along with numerous masterworks in early American Modernism by Edward Weston and Paul Strand.
Alfred Stieglitz was immensely influential in establishing and tirelessly promoting photography as an art form in the United States. He edited and published magazines, promoted photographers through exhibitions at his galleries, and produced his own rich body of creative photographic work. The photogravure printing process was his well-known favored method, and he promoted the technique as an original means of photographic printmaking. The Mann Collection contains his three most iconic works from the Photo-Secessionist period, printed as oversized photogravures; each example is signed and mounted including: The Terminal, New York, 1892; The Hand of Man, 1902; The Steerage, 1907.
The Mann collection also features works by socially conscious photographers associated with the Farm Security Administration which documented America during the Great Depression era, including Dorothea Lange, Margaret Bourke-White, Arthur Rothstein and Walker Evans. Additionally, of particular note are two outstanding 19th century works, including El Capitan, Yosemite, 1878-1881 by Carleton Watkins, and a superb example of White House Ruins in Canyon de Chelley by Timothy O'Sullivan, from 1873.
An American Journey forms a comprehensive visual record of a rich period of production before World War I, through the explosive and radical period between the two great wars, and into the heady post-War period. Assembled by an assiduous couple who were moved by the power of photography, and recognized how severely photographic masterworks were undervalued. The Manns were true connoisseurs before photography collecting took off and had been fully
accepted as a legitimate art form.
PUBLIC EXHIBITION 
LOS ANGELES
AUG 14 – 18, 2018
336 N CAMDEN DR, BEVERLY HILLS, CA 90210
SAN FRANCISCO
SEPT 18 – 22, 2018
JULES MAEGHT GALLERY
149 GOUGH ST, SAN FRANCISCO, CA 94102
NEW YORK
SEPT 29 – OCT4, 2018
CHRISTIE'S, 20 ROCKEFELLER PLAZA NEW YORK, NY 10020
SALE
OCT 4 – 5, 2018
CHRISTIE'S
20 ROCKEFELLER PLAZA NEW YORK, NY 10020