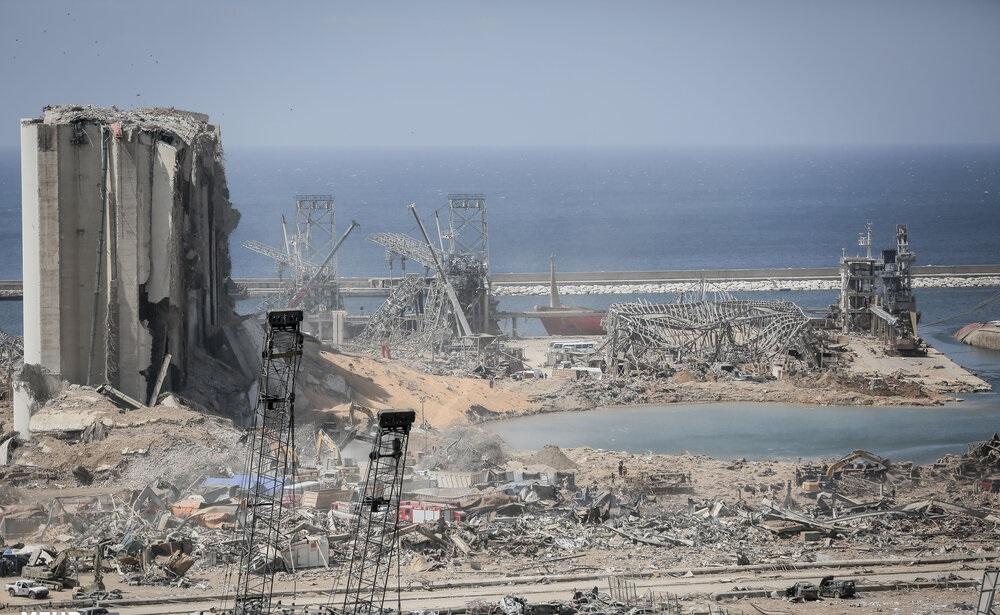 wikimedia commons, Mehr News Agency
The August 4 explosion in Beirut was so powerful it was felt across the continent. The detonation of 2,750 tons of ammonium nitrate affected over half of the city, taking more than 200 lives and injuring 6,000. The following days saw massive protests of the government ineptitude that caused the explosion, and in response, the Prime Minister and other government officials resigned. 
Among the $10–15 billion dollars of property damaged were museums, galleries, libraries, and historic sites in downtown Beirut. Lebanon was in an economic crisis before the explosion, which was exacerbated by the COVID-19 pandemic. Already in need of aid, many of these cultural institutions may not be able to recover from the devastating toll of the blast.
According to the Directorate General of Antiquities of Lebanon (DGA), nearly 650 houses or buildings listed as cultural heritage sites were damaged by the explosion. Among the museums damaged were the National Museum, which houses priceless antiquities and archeological finds, and the Sursock Museum and Palace. The Sursock's historic facade was damaged, and artworks in their modern and contemporary collection were destroyed.
But international aid organizations are stepping up get them back on their feet. The ALIPH Foundation, the international alliance for the protection of heritage in conflict areas, have pledged $5 million dollars to aid organizations in the urgent need to repair and restore their sites and facilities. As a result of a partnership with DGA, the Louvre, and other funds, the National Museum will be one of the first recipients of aid.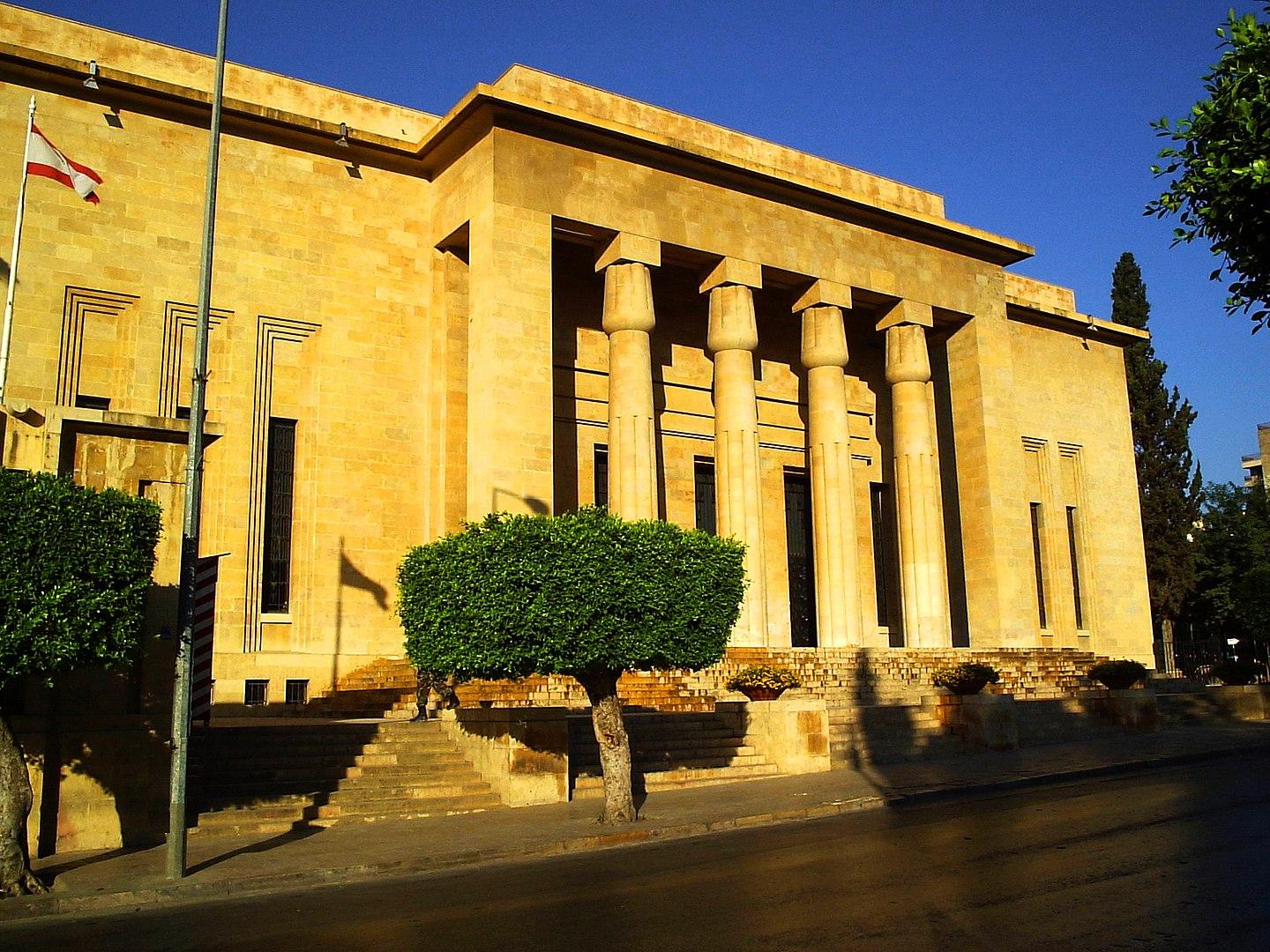 wikimedia commons
The United Nations Educational, Scientific and Cultural Organization (UNESCO) is coordinating an international effort to restore the city's damaged educational institutions, including schools and museums. Lebanon is home to five UNESCO world heritage sites, and the organization is mobilizing to both preserve the history of the region and ensure its future by rebuilding the 160 schools that were destroyed.
"The Lebanese people can count on UNESCO's support in mobilizing all actors and helping preserve the rich cultural life and heritage of Beirut," UNESCO Director-General Audrey Azoulay said in a statement. "I will ensure that education and culture are a central part of reconstruction efforts, and that special attention is given to the most vulnerable. Education, heritage and culture must be the foundations of the reconstruction."
Artists and art organizations are also mobilizing to support each other in this time of need. In addition to GoFundMe campaigns for artists and galleries and live auctions of art works, the Arab Fund for Arts and Culture (AFAC) and Culture Resource (Al-Mawred Al-Thaqafy) have launched the "Lebanon Solidarity Fund," an international fundraising campaign to support Beirut's culture and the arts community.
While the country struggles to recover from the devastation of the explosion, hope can be found as organizations and artists come together to rebuild.