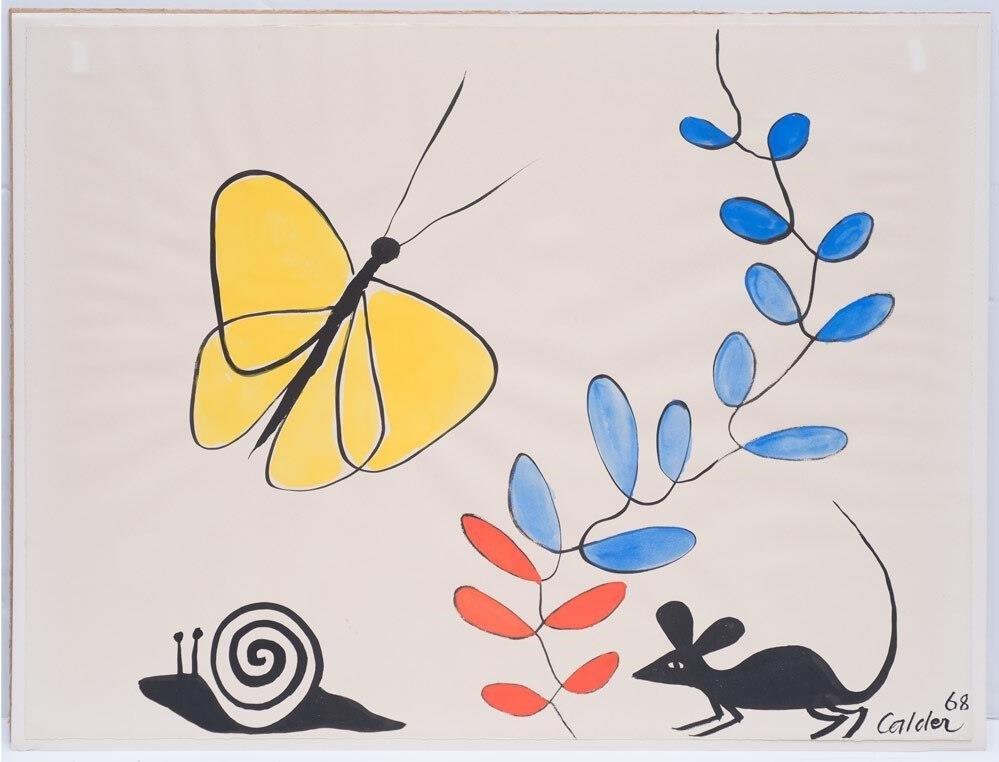 Master Drawings New York (MDNY).
NEW YORK, NY — Master Drawings New York (MDNY) is pleased to announce highlights from 21 of the world's leading art dealers of works from the 14th to the 21st centuries to be exhibited at the highly-anticipated 2022 edition of the fair. The event takes place through Saturday, January 29, 2022 on the Upper East Side of Manhattan. This year's roster also includes four new galleries, Gray M.C.A (Bath, UK), Agnews (London), Sam Fogg (London), and Nicholas Hall (New York).
Now in its 16th year, the annual week-long event presents an exciting showcase of pop-up exhibitions and special presentations mounted in private gallery spaces by top specialists. The works on view include an array of drawings, paintings, watercolors, and sculptures. In addition to these works, Master Drawings New York presents an extraordinary line-up of partner events in-person and online. All zoom events and recordings are hosted in partnership with Drawing America—a NY-based group of drawing enthusiasts and practitioners. Highlights from this year's events include a curatorial conversation online with The Metropolitan Museum of Art titled Drawing in Radical Times: Artists in the Orbit of Jacques Louis David, a panel discussion and Q&A on Mexican muralism organized with the West Harlem Art Fund at The American Academy of Arts and Letters, and the sixth annual Master Drawings journal symposium, among others.