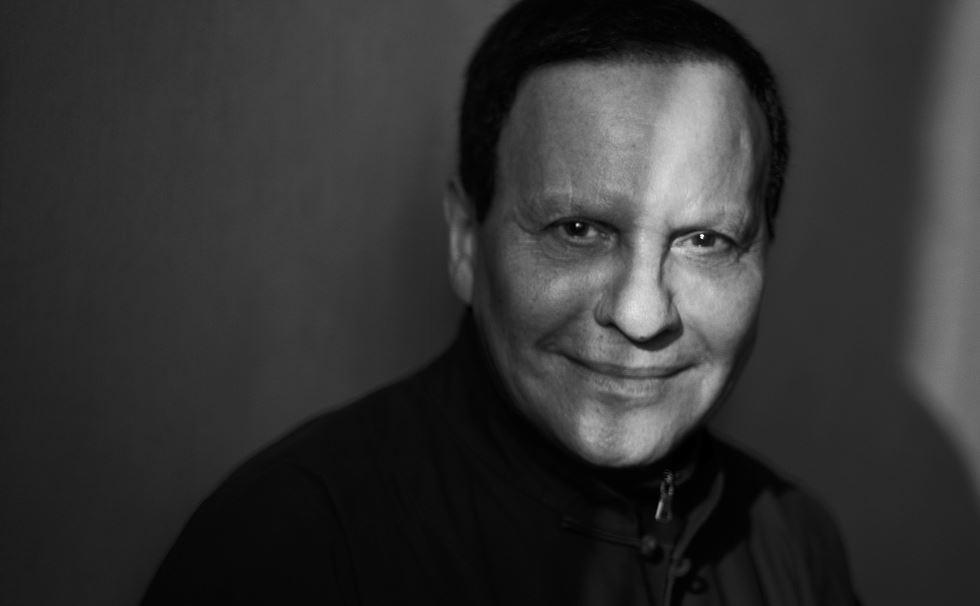 Courtesy Design Museum, Photo by Peter Lindbergh
Azzedine Alaïa: The Couturier
10 May 2018 – 07 October 2018
the Design Museum
Conceived and co-curated with Monsieur Alaïa prior to his death in November 2017
The exhibition examines the work of one of the most respected fashion designers in history
Over 60 rare and iconic garments spanning Alaïa's esteemed career are on display alongside a series of specially commissioned pieces by leading designers
The Design Museum in London presents Azzedine Alaïa: The Couturier, a major exhibition exploring the late designer's unique creative talent and the timeless beauty of his work.
Envisaged and curated by Monsieur Alaïa and Mark Wilson, Chief Curator of the Groninger Museum, the exhibition comprises designs stretching throughout Alaïa's career from the early 1980s to his last creations. The display provides a unique examination of the designer's personal approach that defied the rules of fashion. Alaïa would work on certain pieces for years at a time and would display his creations when they were ready, not when the fashion season dictated.
Azzedine Alaïa was recognised during his life as a master couturier who expressed the beauty of a woman's form in the most refined degree of haute couture. The exhibition presents his work as Monsieur Alaïa himself intended - grouping his designs to provide a narrative into the ethos of this maverick designer.
Azzedine Alaïa designed by draping and sculpting by hand on his models, meticulously cutting all his own patterns. The exhibition presents over 60 outstanding examples of his craft over the course of his career including the zipped dress, the bandage dress, the corset belt, the stretch body, perforated leather, as well as iconic pieces made in his early years as a couturier, always with an eye to magnify a woman's body.
Dividing the gallery is a series of specially commissioned architectural interventions by leading artists and designers with whom the he entertained a long-term creative dialogue - Ronan & Erwan Bouroullec, Konstantin Grcic, Marc Newson, Kris Ruhs, and Tatiana Trouvé. Inspired by and complementing the garments on display, the commissioned works will allow Alaïa's designs to take centre stage, a purist approach that the designer rigorously maintained throughout his career.
This exhibition is presented against a backdrop of photography illustrating his life and personal quotes that provide insights into Monsieur Alaïa's integrity as a designer, his incredible attention to detail and his personal inspirations that encompassed fashion, art, photography, and design.
Azzedine Alaïa: The Couturier is the first exhibition of Azzedine Alaïa in the UK and provides an exploration into one of the greatest and most respected fashion designers in history. His personal approach, the particular rapport he established with his muses, models, clients and friends and his quest for perfection created a designer virtually without peer.