Jewelry and Wearable Art Sold at Auction
April 2018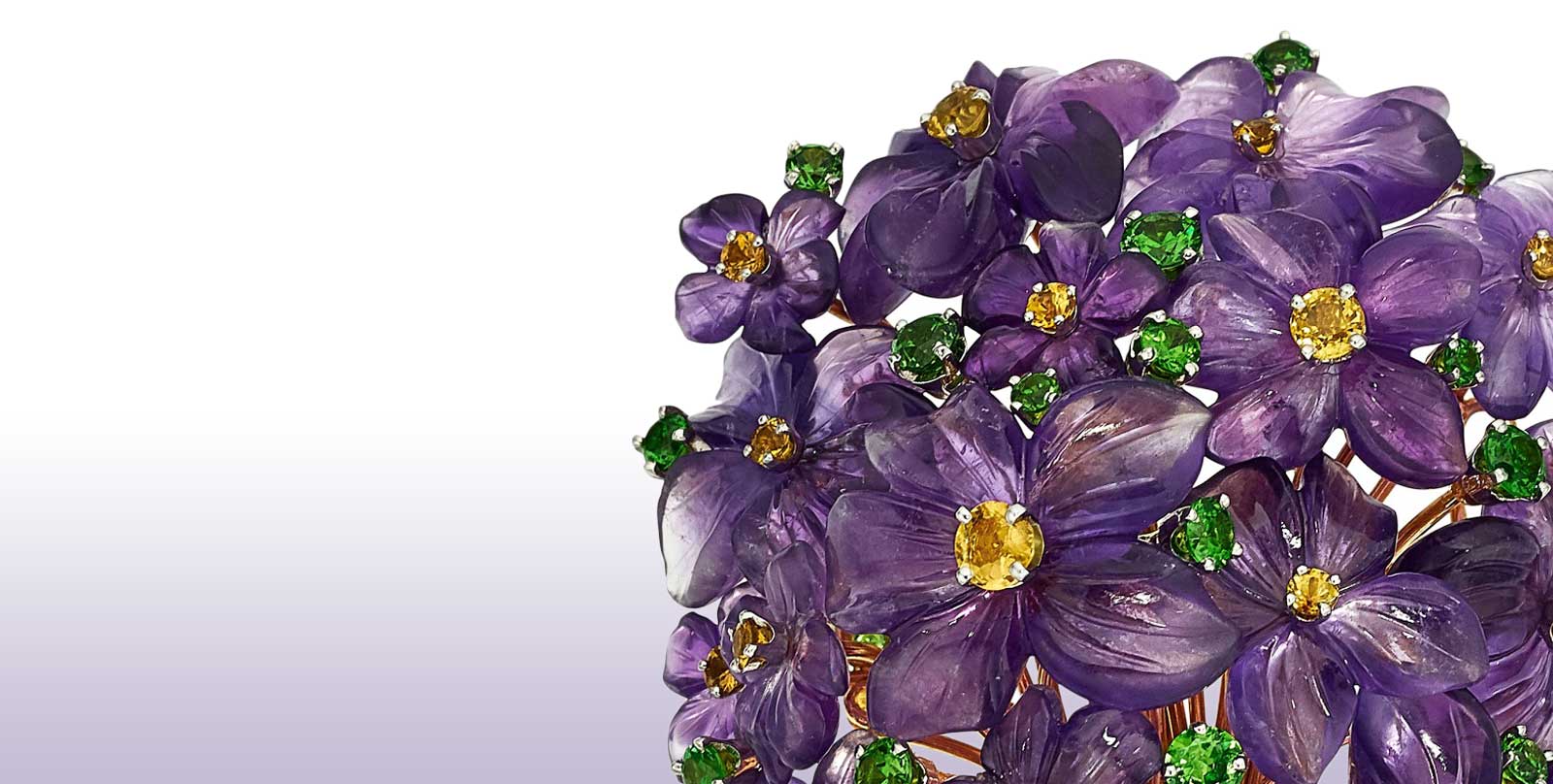 April 2018
Most flowers are ephemeral, but the violet blossoms in this brooch by Carvin French still look fresh and appealing, many years after they were beautifully set in place. Modeled after a live bunch of violets, one of the many delights of this brooch is the use of demantoid (green) garnets and yellow sapphires, sprinkled within the amethysts, emulating the real flowers. Green garnets, weighing a total of 3.51 carats, and the 2.01 carats of yellow sapphires, bring brightness to the quiet purple of the carved amethysts. The artfully shaped amethysts capture the look of violets to a remarkable degree.
Full-cut white diamonds, weighing 55 points, or just over one-half carat, form an elegant ribbon on the stems, appearing to hold the bouquet together. The stems and the brooch are made of 18k gold, with the diamonds set in platinum. Each flower is placed among its floral mates, curving up and out on its stem. All of this detail is contained in a piece that measures just 3 3/16 inches by two inches, making it very wearable on contemporary fashions. Made over a period of 20 years, being fitted in among the many orders in the workshop, the amethyst violets offer a glimpse into the perfection attained in all of their work.
Carvin French is a New York firm, founded in 1953 by Andre Chervin and Serge Carponcy. The two men received their classical jewelry training in France and apprenticed there. They met in New York after emigrating to the United States and shortly thereafter, formed Carvin French.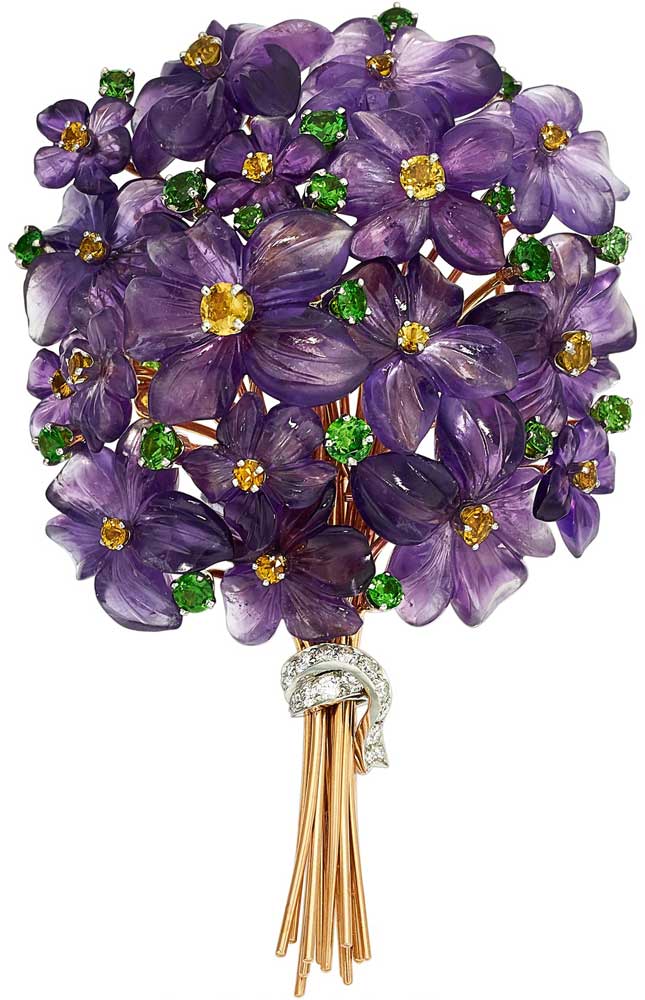 Exquisite attention to detail, the finest materials and superb craftsmanship went into every jewel they designed and created. The firm made work for the finest retailers including Cartier, Van Cleef & Arpels, and Harry Winston, among others, earning it the nickname, the "jeweler's jeweler." Those pieces were signed with the retailers' names. Following Serge Carponcy's retirement in 1983, Andre Chervin carried on with the business, moving it to an upstairs salon at 515 Madison Avenue, where it remains today. Mr. Chervin's nephew, Sylvain Chervin, who trained as a lapidary in France joined the firm in 1984 and under the continued guidance of Andre Chervin, continues the firm's operations. Carole Chervin also works with her father in the family business.
According to Andre Chervin who is still very active in the firm, "My heart is in every piece that I have made from the smallest to the largest. I remember working side by side with the lapidary discussing every little petal and leaf."
Heritage Auctions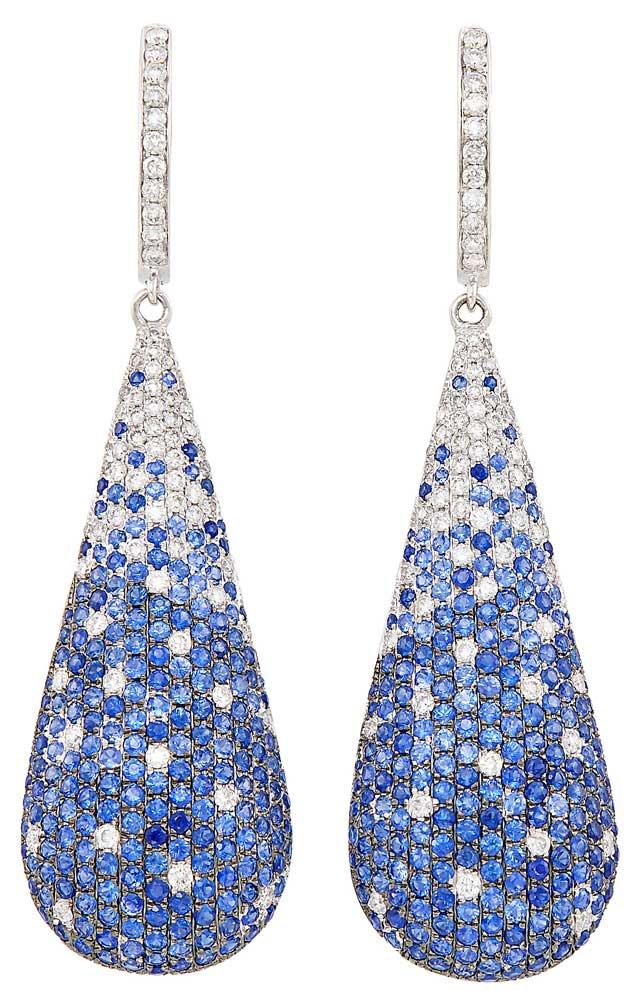 Doyle.com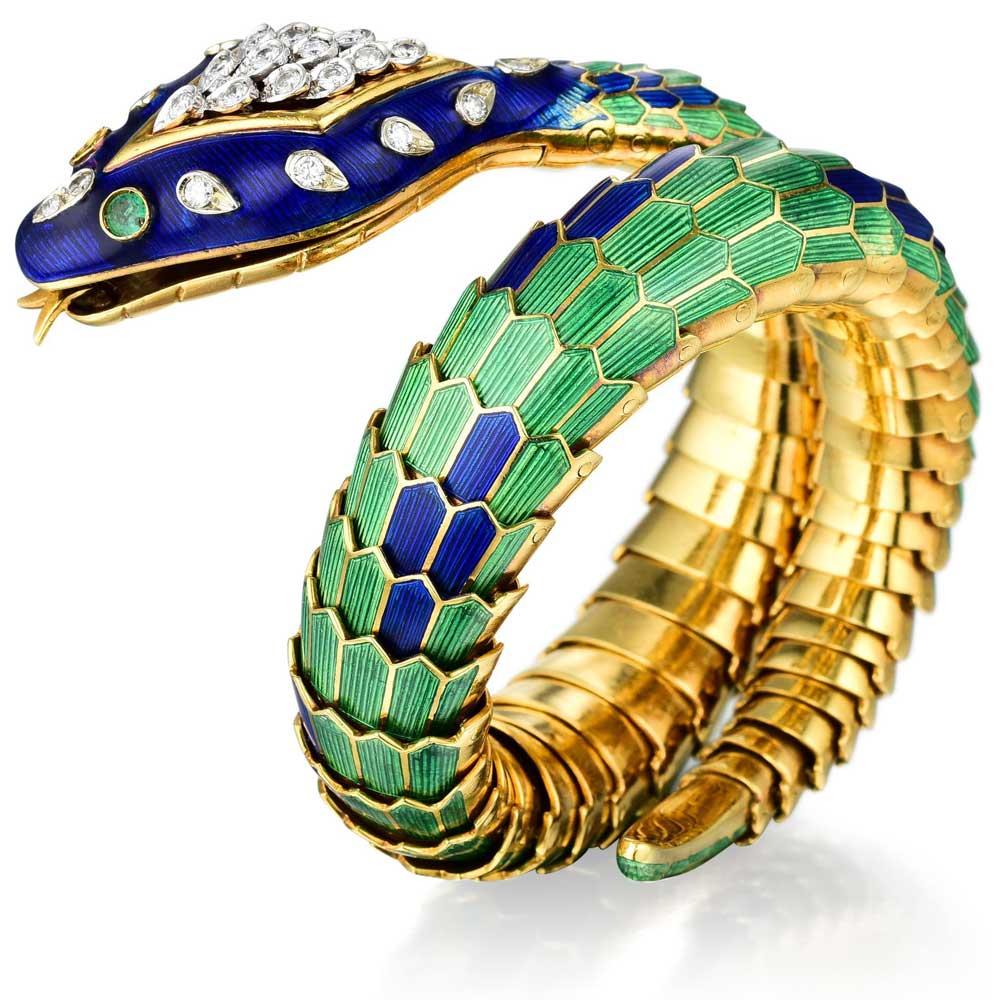 Fortuna Inc.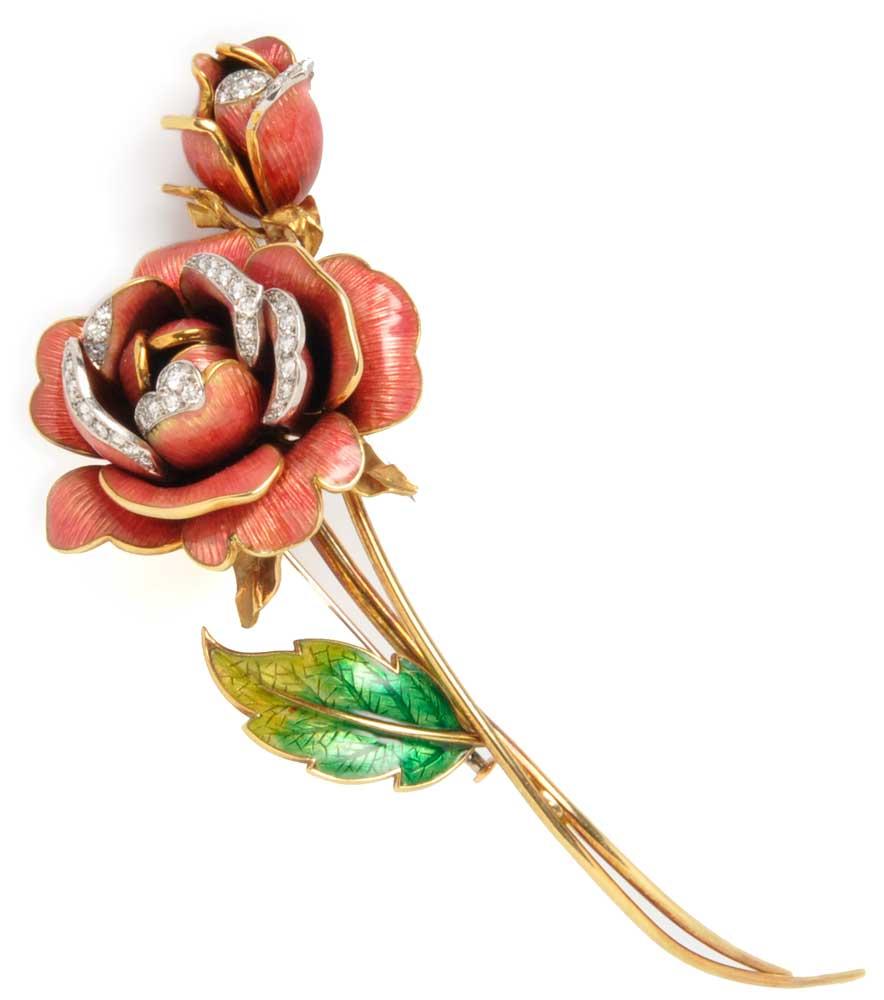 Skinner Inc.